(These are in no particular order)
1.Smino
Smino is the kind of positive Rapper we need, his pretty beats will be sure to make you zone out. He is already appearing on Chance The Rapper and Big Sean's song 'Living Single'. You can tell he is already attracting attention and I think he has a long way to go and a lot to prove.
2.Ray BLK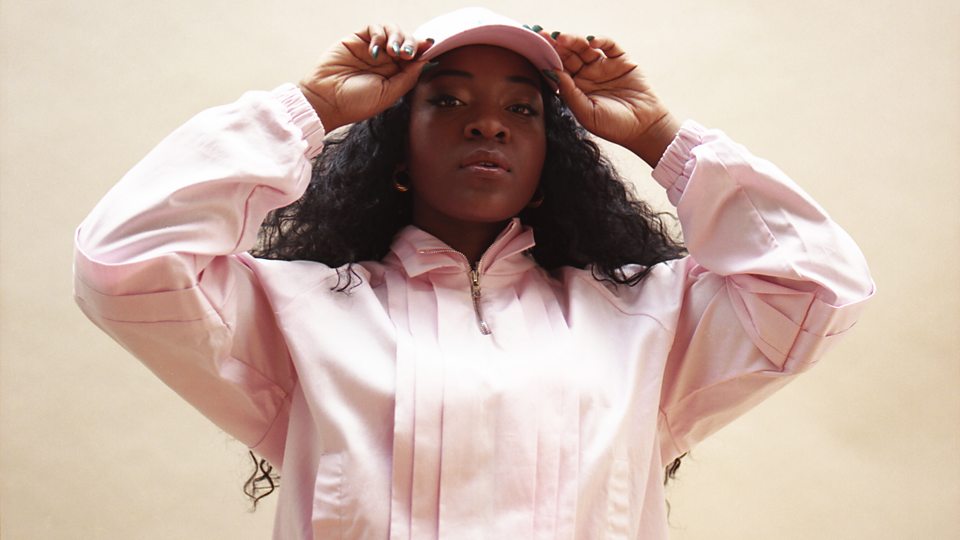 Now with Ray BLK I wouldn't be surprised if you hadn't already heard her stemming the release of her debut album 'Durt'. But if you haven't then I would highly recommend jumping on her hype, she won the BBC'S sound of 2017 and she has barely even scratched the surface of her potential. So if you don't know, now you know.
3.Taylor Bennett
Taylor Bennet is the brother of the highly acclaimed Chance The Rapper but yet at the same time holds his own identity entirely. Just like his brother his high and smooth voice proves to be a worthy competitor on the mic and his beats are infused with a calmness that you have to listen to. Recently coming out as Bisexual aswell it just shows that he is not afraid to stand up and be his own person.
4.Berna
First listening to his Blackbox back in July I straight away knew he was going to be something big. The way he was able to change up his flow several times at such a quick pace and it be so successful was something I hadn't seen in a while in a grime star. Then performing at the Guap party in January, just watch this space you won't be disappointed.
4.Spazzy D
Spazzy D is something different. His intense lyrical ability and level of consciousness in his rapping Is something that I'm sure will take him very far one day. The release of his newest album 'Free' is one that I would put highly on my list, while being the most unknown out of all the people on this list I know that soon come he will join the races with the big guns. Just give him some time and be there there when he blows it is going to be a big one.
5.Avelino
His collab album with Wretch 32 titled 'Young Fire Old Fame' straightway propelled him through the ranks and he is very much one artist that deserves the recognition. His wordplay, voice, flow, and overall reputation mixed into one brings about this unmatched raw talent that has given Grime a new feel to it.