Don't Let The Coronavirus Stress You Out!
Over the last couple of weeks, it seems that news about the coronavirus pandemic has been un-escapable. From click-bait titles that warn us about our impending doom or your weekly shop turning into a scene from 'The Walking Dead'. It's hard not to feel a little nervous about what is to happen next. In these times where we are so connected, it is not difficult to find new information on how best to wash your hands or the safest way to commute to work (if you're not already in isolation). So, I've put together a list on how to maintain some peace, in these unusually stressful times. 
Take A Break From The News.
Obviously, at the moment, we are all pretty hyper-aware of every news story that breaks surrounding the coronavirus because everything about it, is affecting our lives. But it's okay not to be so informed, especially if you're finding it upsetting or triggering. Just like how social media fasting has become popular in the last few years, do the same with the news. Have a trusted friend or family member give you the most important updates when necessary. Do your best not to bury your head in endless news stories that propel you into a world of worry.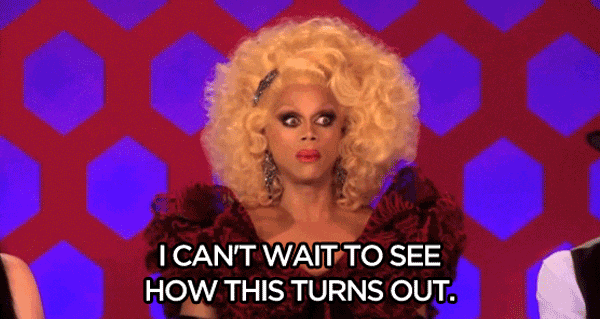 2. If you can't protect yourself, how the hell are you going to protect anybody else!
Any RuPaul fans will see what I did there. Whilst most countries in the world are about to go on lockdown. In Britain, we are being told to wash our hands and sing "happy birthday". As small as the action may be, it is still very vital. It is critically important that every one of us take extra care in washing our hands and being very aware of what we are touching. Unfortunately, this can be stressful especially for those who already live with existing mental health problems, like OCD. But in order to protect the people around us, we must begin with protecting ourselves.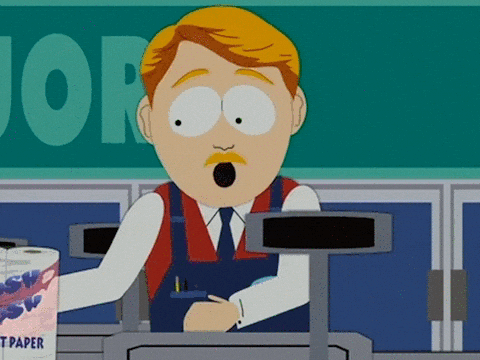 3. Do not panic buy!
Unfortunately, owning all the hand sanitizer in the world and toilet tissue will not alone protect you from this virus. Panic buying makes an 'every man for themselves' statement. It is selfish to empty the shelves of daily essentials that could perfectly be shared out on any given day. Although it is good to be prepared, in a pandemic we must remain healthy as a society. So, if you're washing your hand but other people aren't, then you're still at risk. Buy only what you need for yourself and your possible dependants.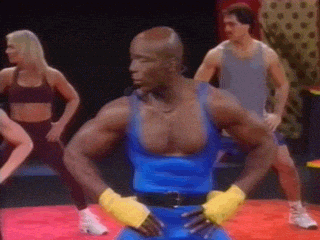 4. Pay Attention To Your Basic Needs. 
It is easy to get wrapped up with hygiene practices and vitamin supplements so much, that you've completely forgotten about your daily routine. Understandably difficult if you've been instructed to self-isolate when you're used to commuting every day. So create a new one! Most importantly make sure that you include sleeping, eating healthy and regular exercise to your daily agenda.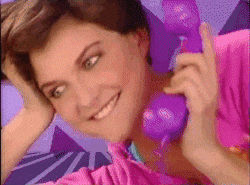 5. Catch Up With Your Loved Ones. 
Whether it be your friend who lives down the road or your brother who's self-isolating in student halls. We are blessed to have access to the internet in this country so a lot of our friends and family are just a video call away. Use these resources and don't mistake self-isolation for a complete dis-attachment to society. Stay in contact with the people that make you feel calm and happy. Share tips on how you're keeping yourself busy & how your housemates are driving you mad! Stay positive and keep healthy. 
Wishing good health to all of our GUAP readers!
Check out the GUAP Arts & Culture section, to discover new art, film, and creative individuals.