When music doesn't get the support it needs from outside sources, the result can sometimes be very negative. So when someone comes along with a reputation and a name as big as Drake. It is almost like you could feel the breath of fresh air come in. This new relationship between Drake and some of Grime's biggest stars is one that I know will bring a whole new feel to the genre. And hopefully to Rap itself!
Now don't get me wrong, I'm not saying that Grime hasn't helped itself out. Since the early 2000s, people like Dizzee Rascal, Ghetts and Wiley held up the reigns and made sure that Grime music was at the top of its game and stayed like that until now. What I am saying though is that Drake has definitely taken the pressure off, and has started shining the spotlight over onto it in a different way. The result being countless Grime artists, finally getting the recognition they so well deserve.
It would also be a lie for me to tell you that this was a recent thing. The furthest on this timeline going back all the way until 2011. Stemming the release of the song 'Cameras' that came from Drake's 2nd studio album 'Take care'. Here he decided to let us know that he was a fan of Sneakbo. Referencing his song 'How you mean' by singing in the hook,  "How you mean, how you mean, thought you knew about the team."
From then on we started to get references all over the place.His music, his Instagram posts, and his interviews. Letting us know he was constantly on the hype. Fast forwarding over to 2016 though. Drake signing to BBK was a move that not many of us was expecting, and was one that shook the system in a major way as one of the biggest moves that had happened in a while. We didn't get much news after that. That was up until Skepta decided to break the ice. Saying in an interview with time out,  "We're putting together an official worldwide BBK label," he said, "but we haven't talked about how it'll work yet. It'll be separate to his existing contracts. Trust me, I am not gonna sue Lil Wayne."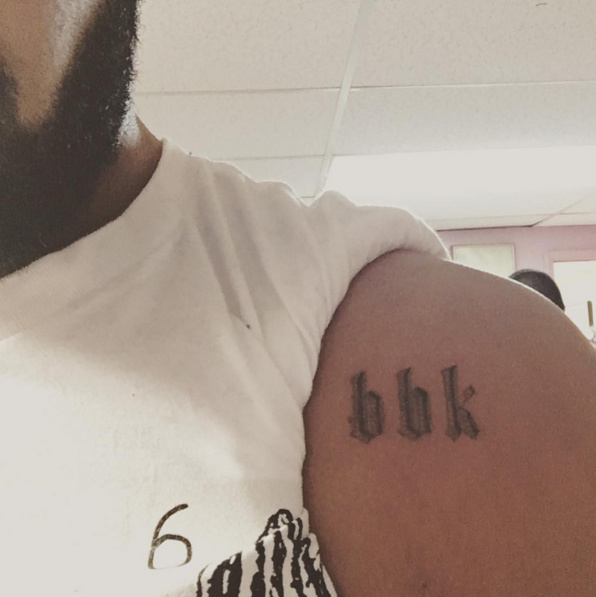 Now it was obvious that Drake involved with BBK in a big way from the start. Which I guess was a smart publicity move. Seeming as they are known as some of the leaders of the grime movement. While also smashing out worldwide songs such as 'Shutdown' for example. Moving past the Boy Better know scene, though, it seems that he had his eyes on other talents, Dave being Drake's next connection. making the release of their remix to 'Wanna Know' so much more sweeter.
And I guess this is where it leads to earlier this week. On Drake's first UK date of his 'Boy meets world tour'. Where he decided to bring out rapper Giggs to perform his song 'Whippin' Excursion' from his latest album "Landlord". going on to then bring out the group Section Boyz. To perform their praised song 'Lock Arf'.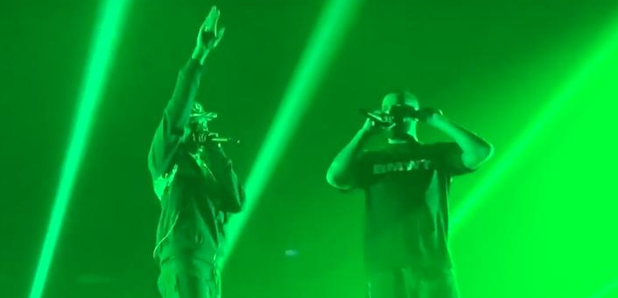 I just hope a whole lot that now this opportunity for international meets grime has swung open, that more and more collabs and events will happen. As this could finally be the opening that Grime has been so long waiting for.
Big up Drake big time on this one!