J hus launches new clothing line  'the ugliest'. Along with a website incorporating short but touching poetry snippets for each item.  The Uk rapper also releases an editorial campaign and an original and captivating fashion video with an interesting and mysterious narrative. The collection tells a whole story that unfolds as you explore different aspects of the launch.  The video narrative and clothing line concept plays on the theory of life's opposites balancing together to create beauty. The video conveys this idea shooting a scene in an urban underground setting combined with a scene in a photography studio, a representation of the  J Hus's career in the UK rap music scene as well as his presence in the media and in the fashion industry.

Playing on his persona 'the ugliest', J Hus incorporates this into the brand's slogan "If everything in this world is in reverse. Then I must be the Ugliest." Looking at this from both ways, J Hus cleverly plays with this beauty vs ugliness concept and places himself and his brand as representations of 'ugliness' finding a way to be beautiful.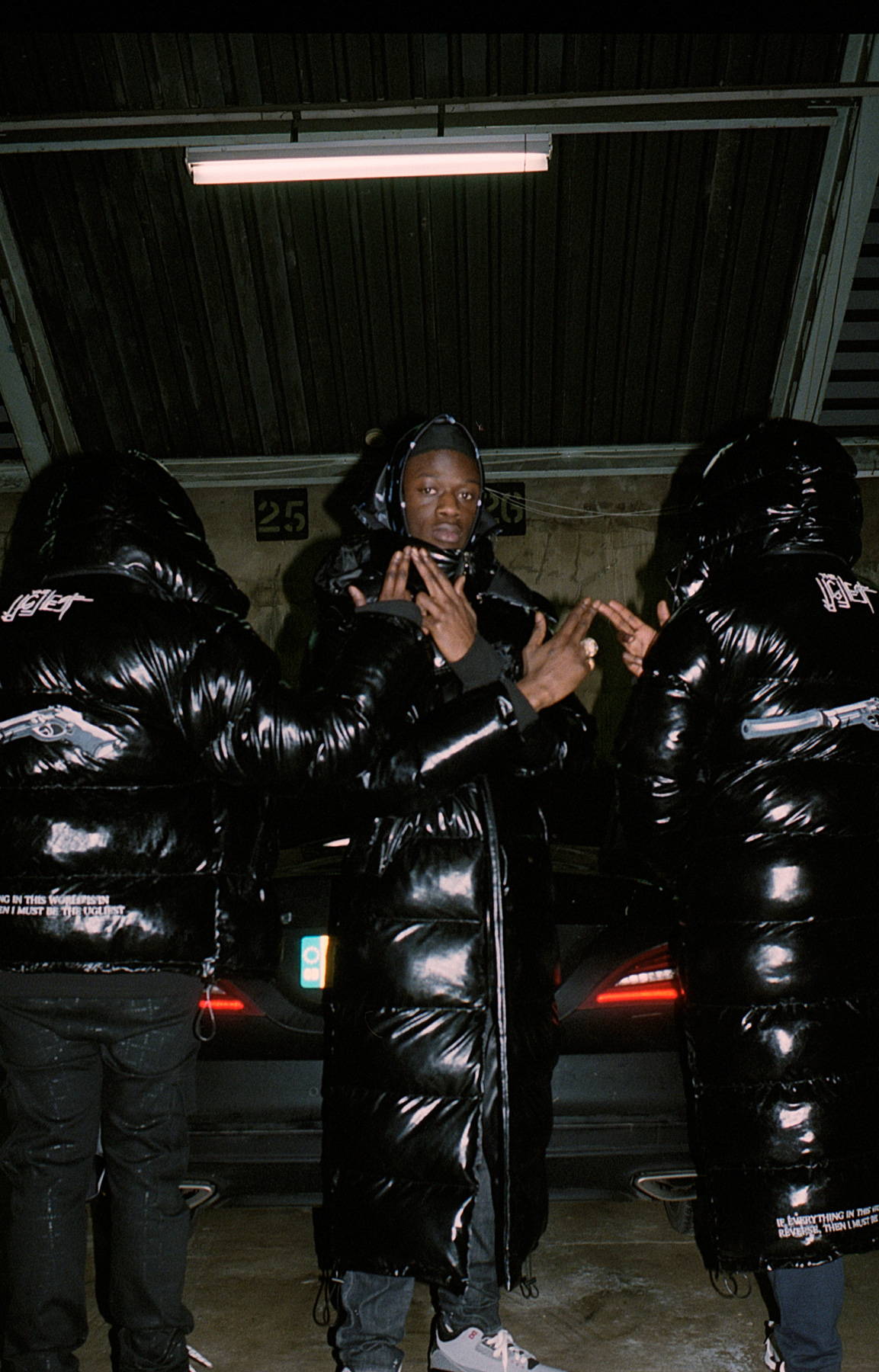 The brand releases 4 cohesive collections styled as full outfits in the brands editorial images. The tones used to match this paradoxical theme parallel between natural and army tones such as military greens, camel, black, white and cream and sharply contrast with soft and innocent colours including bright blue, fuchsia pink and baby pink. Detailing includes prints and embroidery of a gun and butterfly, exploring two contrasting aspects, the butterfly symbolizes beauty and peace and the gun represents the ugly and dark balanced together to make something new.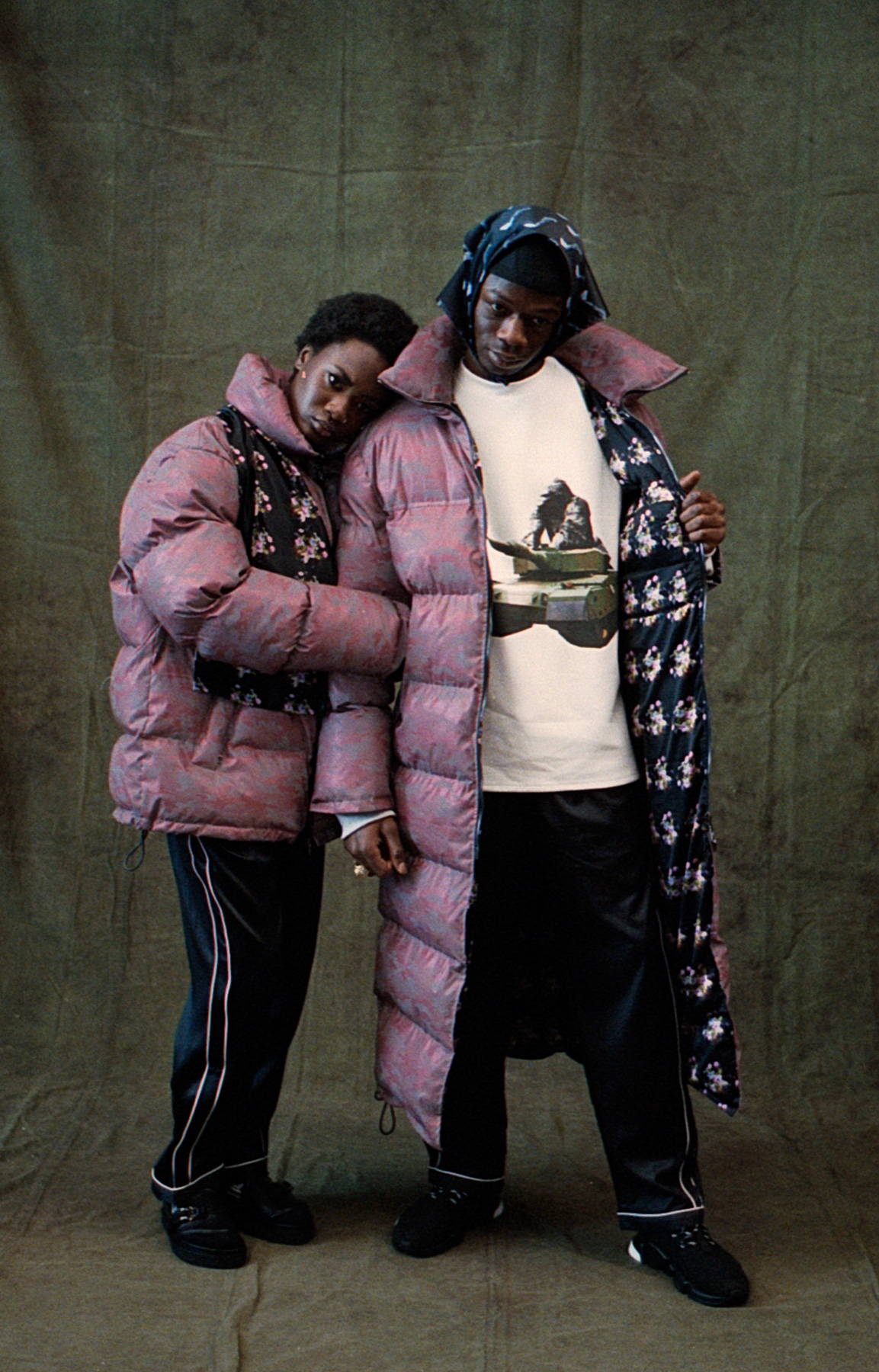 Items include both bold statement pieces and simple pieces to mix and match with. This includes accessories from socks labelled Coal soul – Ugly Face, to 'Ugly Face'  silky bandana's which have already sold out, as well as two statement longline puffer jackets, one called 'The Black Wisdom' in shiny black and 'Pink Blood' a pink and grey military jacket with reflective glowing technology, allowing the jacket to alternate between colour and design depending on lighting and environment. Item names are wittily tied back to the contrasting aspects of beauty theme, combining darkness and ugliness with peace and beauty. J Hus illustrates how just like yin and yang a balance of both opposing components are needed to create beauty.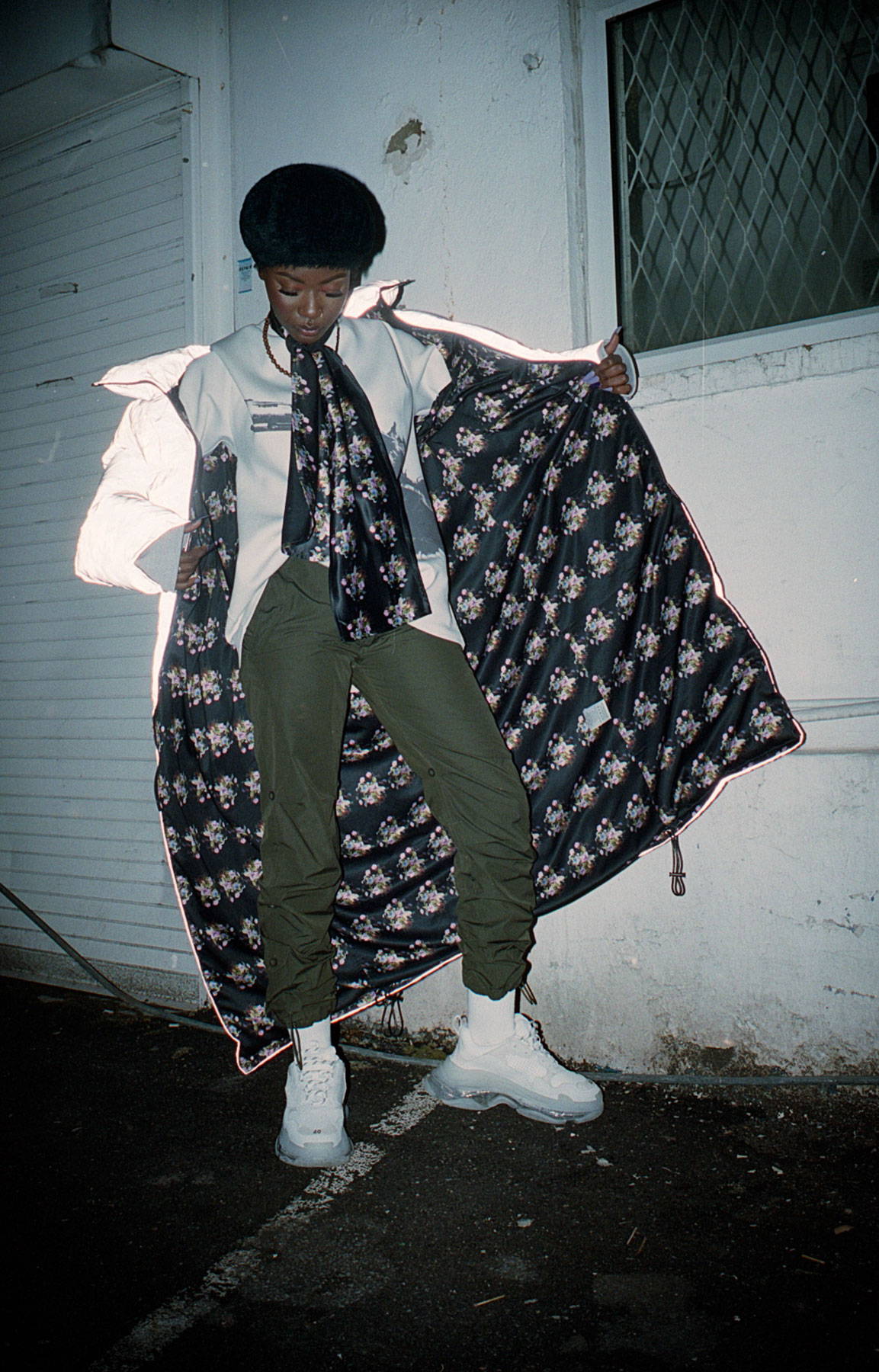 With a price range between £15 for socks, £200 for a printed t-shirt and up to £850 for a puffer jacket, the clothing is not only stylish but amazingly crafted with good quality material and innovative technology-enhanced design aspects.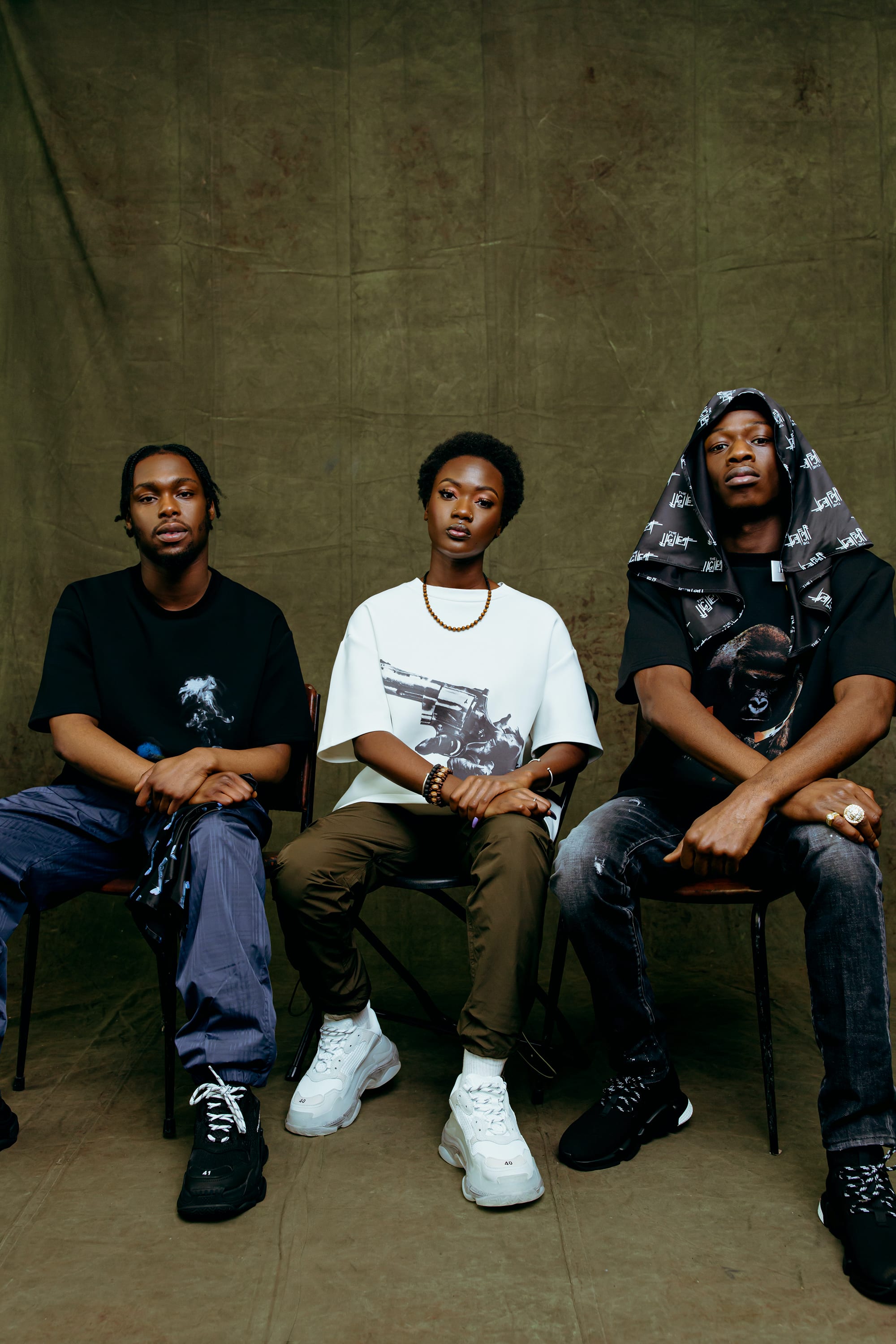 "We promise to provide you luxurious pieces to ensure you never hide your beauty, through your journey of manifestation & onwards "
The brand shows the beauty in balance, bringing in a unique element of traditionally feminine aspects with the flowers, butterflies and pink tones and combining it with traditionally masculine aspects of darkness and 'ugliness'. J Hus breaks boundaries with a well thought out theme and strong message mixing both feminine and masculine elements to create something appealing to open-minded men and women.