Self-Isolating Doesn't Have To Be Scary!
Whether you are self-isolating or social distancing, here is a list of fun things to do while at home. So get silly & don't take it so seriously. Self-isolation doesn't have to be a scary thing. It can actually be a time to get in touch with your more childish, humorous self!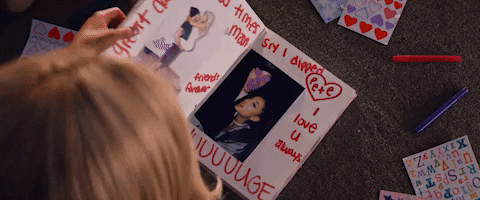 1. A Confessional Diary
Remind yourself off the hilariously cute stories that make up the life of a single girl or guy in London or…Cheshire? Whether it was a bad date or the worst date, write it down, cringe and laugh at yourself!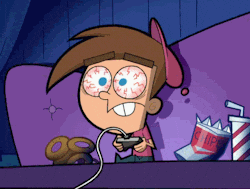 2. Video Games!
It's time to dust off that Nintendo DS or Playstation 2 and become reacquainted with your 10-year old self.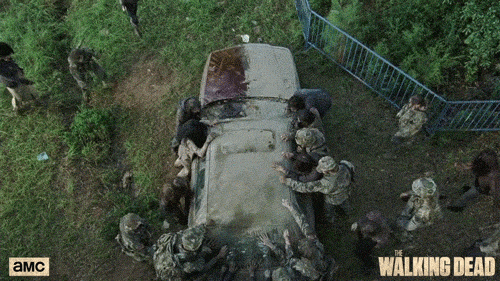 3. Watch your favourite TV-Series from start to finish
I don't know about you but I don't mind throwing away a week of my life on a TV show. So whether you subscribe to the Walking Dead Fan Club or Gossip Girl. Get comfortable and enter the very addictive world of series streaming.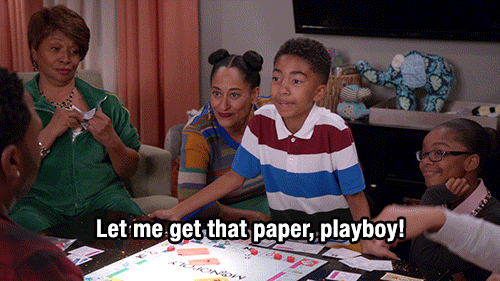 4. M-O-N-O-P-O-L-Y
Now, this depends on how well you and your family or housemates get along. Because this game can be the making or breaking off you. But it's time to crank out the board games because quarantine is going to be a long ride!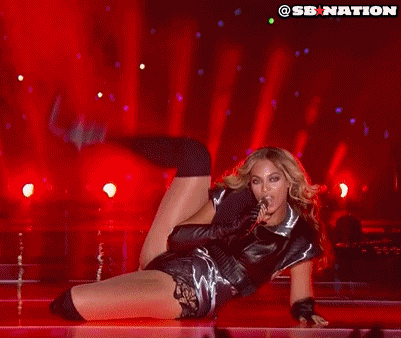 5. Sell Out Your Very Own Concert
If you haven't done this already then what are you actually doing with your life? USE YOUR IMAGINATION and let loose to your favourite live albums. Whether it's Queen, Ariana Grande or Beyonce, get moving & dance like a maniac!
6. Learn A Poem
Learn a poem that you like or hate and recite it until you know it better than the back of your hand. In all honesty, who actually KNOWS the back of their hand well. But you learn that poem, recite it and shout it at the top of your lungs like you are performing at The Globe Theatre.
Check out the GUAP Arts & Culture section, to discover new art, film, and creative individuals.