Vogue Global Conversations: Designers Discuss Sustainability, The Pandemic And The future Of Creativity
Vogue is now on day 4 of their global conversations with fashion insiders including Anna Wintour editor in chief of US vogue, Edward Enninful editor in chief for British vogue, Eugenia de la Torriente for Vogue España, Angelica Cheung for Vogue China, Emanuele Farneti for Vogue Italia and fashion insiders such as Marc Jacobs, Stella McCartney, Kenneth Ize, Virgil Abloh and more.
The conversations taking place on zoom aim to discuss different issues within the fashion industry that have been highlighted or heightened due to the global coronavirus pandemic. With companies closing down, unable to open, and the general business's at standstill for the meantime, this makes for the perfect time to slow down, reflect, analysis some of the critical issues the industry is dealing with it and how we can tackle them. Vogue has decided to use this time to gather up influential editors and designers around the world and start up a conversation. Despite the devastation that has gone on during this time we have all seen how important it is as citizens of the world to come together and as Anna Wintour said: "help each other redesign our future".
The topics range from discussions on the future of creativity and design, the future of sustainability and the future of brick and mortar retail and e-commerce. All discussions will, of course, be centred around how the pandemic is affecting the world of fashion including retailers, designers, employees, CEO's etc with each person interviewed and hosting giving their own personal account on how they are coping with self-isolation and an insight into how they are attempting to carry on working and communicating with teams all over the world. The coronavirus has created a unique situation where everyone and anyone can be affected, bigger businesses, as well as smaller businesses are being affected, not only is this levelling out the playing field but this means bigger businesses are forced to talk about the devastation as well as the solutions for the sake their businesses simultaneously helping smaller businesses, both play an important part in the fashion system and the economy.
"If we don't learn from this pause we will find ourselves in way shit later". – Marc Jacobs
Starting out the first conversation Marc Jacobs points to the importance of creativity to encourage us to not give up on our creative endeavours but to scout for new and innovative ways to keep creating.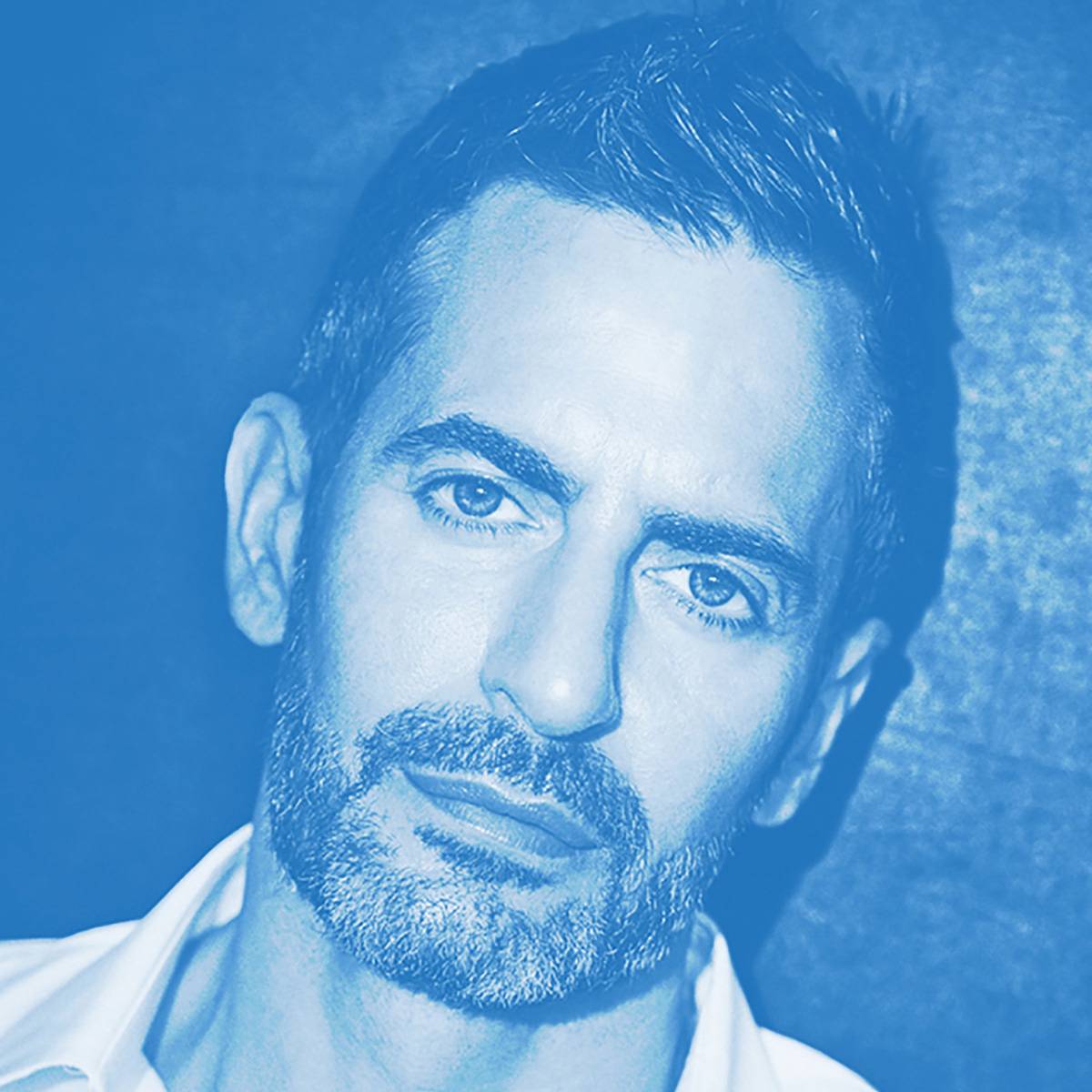 "Creativity will never stop—it's absolutely essential. Where would everyone be during this quarantine if they didn't have books to read and movies to watch? I don't know where I'd be if I didn't have something to get dressed up for every day. It's just vital to me; it's as essential as anything else.… Being creative and creativity are absolutely essential. It will always live." – Marc Jacobs
In the next discussion, the British designer Stella McCartney an advocate for sustainability within her brand discusses being more mindful when it comes to producing. She discusses how prior to the pandemic she never felt like things were 'normal' but going against the natural order agreeing with McCartney, Gabriella Heast comments that nature does not waste but waste is a design flaw. As a conscious person, Stella Mccartney found no sense in the waste, excessive and destructive production habits across the fashion industry, she hopes and feels confident that during this time people seeing how the earth is bouncing back and healing so fast will create a shift in consciousness.
"The word sustainability is a state of mind, is about balance at the end of the day. The most important thing is to use the natural resources we have on mother earth and being mindful of the process. In order to be sustainable in fashion, you need to think in advance in a circular way." – Stella McCartney
"Being more empathic I think is what we all need to become at the end of this pandemic" – Gabriella Hearst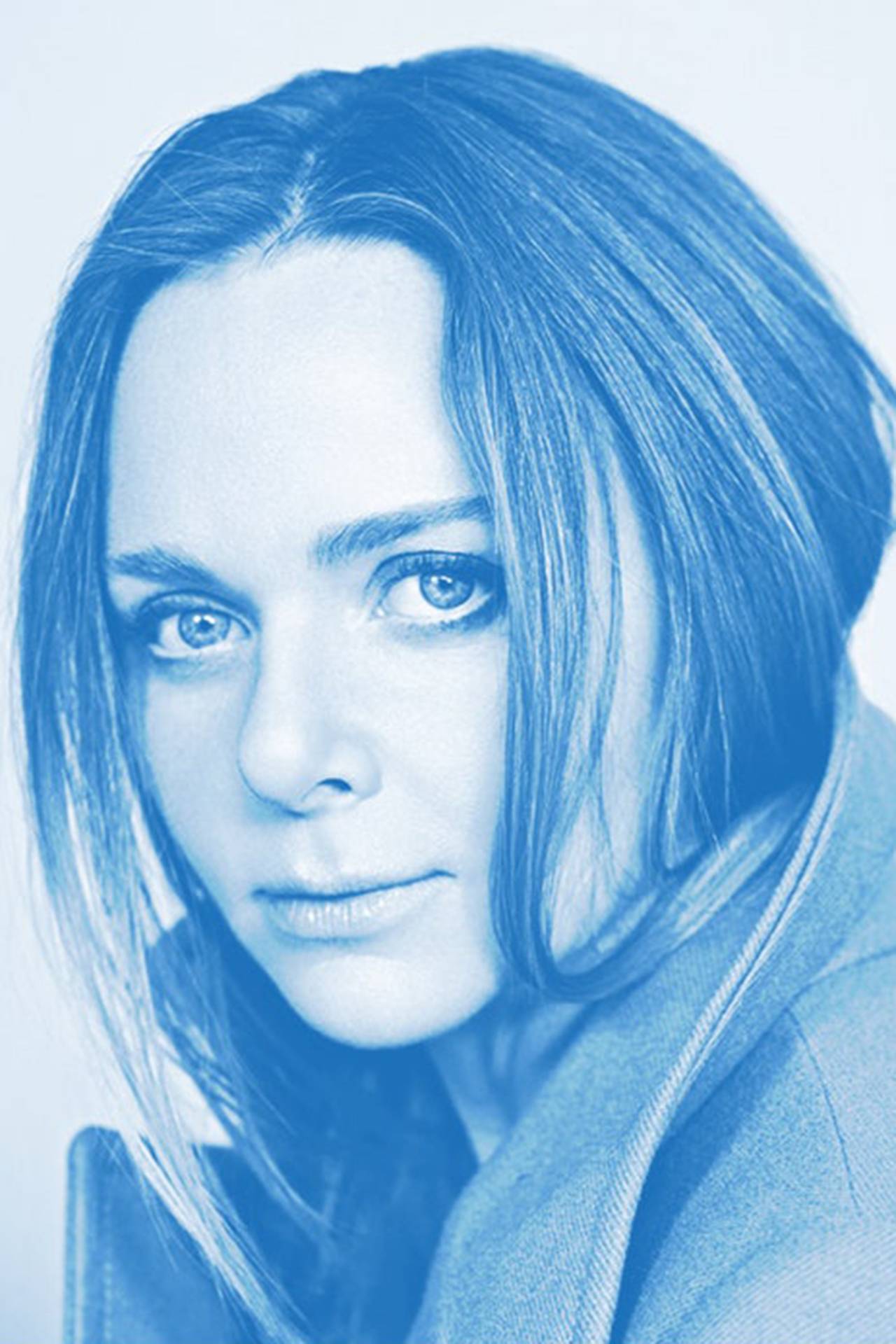 The discussions included talk of fashion week, many of us have been sceptical about whether fashion shows will soon be a thing of the past but Kenneth Ize comments on the importance of fashion week as it gave him a large platform to showcase his brand to the world. Kenneth Ize and Marc Jacob both agree fashion week must go on after the pandemic but also begin to discuss ways to reduce the excess and waste caused by the shows as well as the possibility of making fashion week just two times a year to bring some excitement and energy back into fashion week.
"Fashion shows are very important. It's very needed," Ize added later in the conversation "The [fashion] show moved our sales… Doing a show gives comfort to the buyers and to the consumers that this product is going to stay, it's meant to be here." – Kenneth Ize
All conversations have been not only been constructive but may also provide some relief for individuals working in the fashion industry to know that discussions on topics that matter to them are being had. We are all in this together and facing various challenges we had not imaged. Further discussions will continue on the future of brick and mortar retail and e-commerce later today. If your curious to find out more about the future of fashion, due to popular demand, the panel discussions will be streaming on YouTube well as posted on the British Vogue youtube channel I encourage anyone interested in fashion, leadership and consciously desiring improvement to tune in to the conversations.